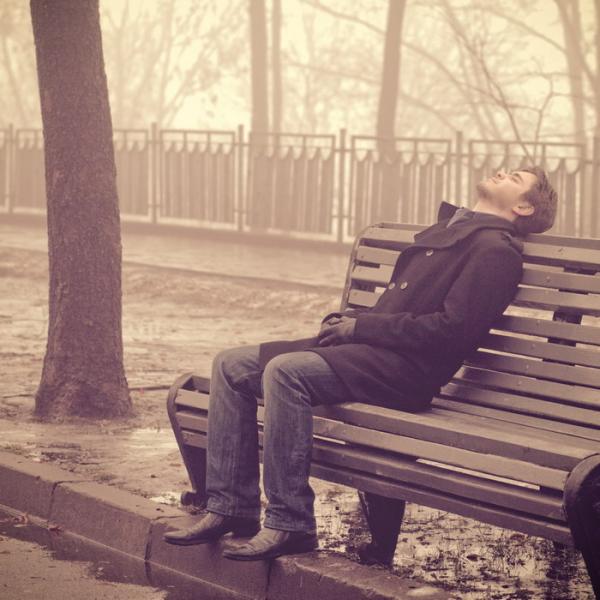 "Revitalized" is my new term for "Revival." And for my first feature, it will be "I Who Have Nothing" by Haley Reinhart, one of the American Idol Season 10 finalists, who was able to reach Top 3. The song was popularized by the legendary Tom Jones.
Hailey's vocal power is exceptional and she had the best voice among her contenders. She was even tagged as the girl who growls while singing. That was the thing that she could only do and she did it very well.
Hailey sang "I Who Have Nothing" during the Top 4 performance night which resulted to a standing ovation from the judges and the audience and from me (plus an open mouth in awe). This is my favorite among all her performances. I wasn't expecting anything that night but as soon as she stepped out in her black mini-dress and curly hair up, while the string orchestra was playing, I said to myself, "This would be great!" String instruments really give due justice to a song. The sounds produced from violins, guitars, cellos, double bass and so on and so forth are remarkable, very dramatic. And borrowing from one of the famous comments of Randy Jackson, Hailey nailed it! She's is in to win it! But she didn't. Scotty did. Too bad.
Well, that's life. I believe that she will come a long, long way. With that voice, she can never go wrong.
I'm just a no one with nothing to give you but, oh
I love you…
Having said all of that, I also consider this as a dreamy song. Its lyrics may be close to obsession but it still is a sweet love song.
You can take her any place she wants
To fancy clubs and restaurants
But I can only watch you with
My nose pressed up against the window pane, ooh
Sing along with Hailey while viewing the rest of the lyrics via tsrocks.com. Hear Hailey sing and soon you'll find yourself captivated as well.
Finally, let me tell you this. Hailey has this voice that any song she sings i would want to listen anytime. You have probably experienced listening to someone and no matter how great the voice, it's not worth listening. For me, Hailey is much worth listening. She may dance awkwardly while performing, who cares? She's got a great voice! That's it! No more debates!
Go Hailey!
Photo Opp via cuded.com